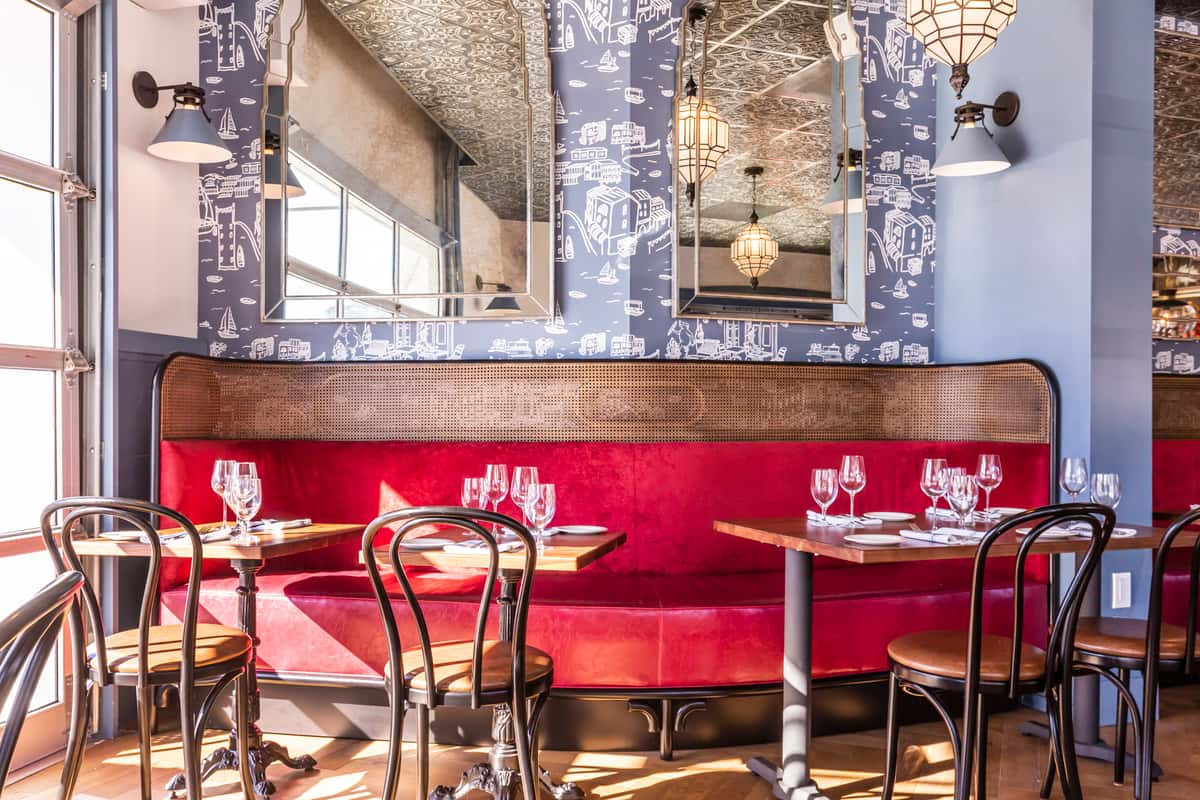 Cheers to One Year: Celebrating Petite Left Bank's First Anniversary!
Cheers to One Year: Celebrating Petite Left Bank's First Anniversary!
It's time to raise a glass and mark your calendars because we have some exciting news to share—Petite Left Bank is turning one! We are thrilled and grateful to celebrate our first anniversary in the vibrant Tiburon community.
A Year of Gratitude
As we reflect on our journey over the past year, we are overwhelmed with gratitude for the warm welcome and support we've received from the Tiburon community. From the moment we opened our doors, we felt embraced by this beautiful coastal town, and it has been our pleasure to serve you.
Petite Left Bank was born from a passion for exceptional food, drink, and camaraderie. We are so thankful to have had the opportunity to share our culinary creations and libations with the great people of Marin County. Your smiles, feedback, and continued patronage have been the cornerstone of our success, and we are excited to continue growing and evolving alongside this wonderful community.
Toast to the Future
Raise a glass with us as we look ahead to the future. We have some exciting plans and surprises in store for the coming year—including the introduction of regular Wine Dinners and the growth of our Petite en Volant catering service—and we can't wait to share them with you.
Petite Left Bank wouldn't be the same without the Tiburon community, and we can't wait to celebrate our anniversary with all of you. Here's to many more years of exceptional food, delightful drinks, and cherished moments shared in this haven we call home.
Thank you for making our first year truly special. We look forward to celebrating with you and creating more beautiful memories together! Cheers!